International Fashion: The Billboard Music Awards red carpet has never been a snore. In fact, it's home to some of the craziest, celeb-worn outfits we've ever seen.
Remember when Pink showed up in that matching money-print maxi, shoe and bag look? Or what about Dencia in that technicolor jumpsuit/living art piece?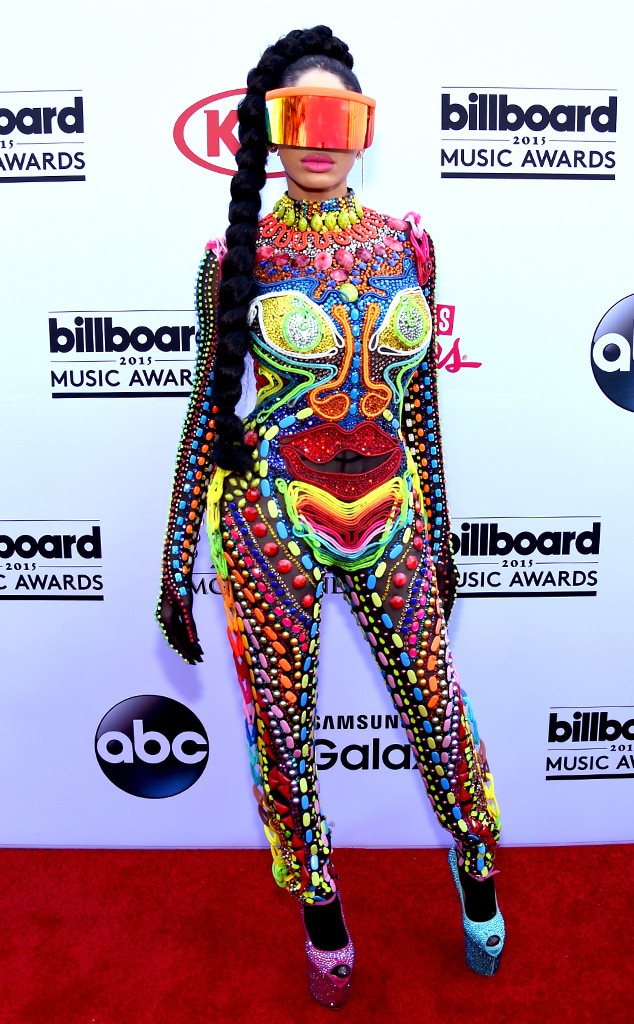 Those are two fine examples of just how crazy and wild your favorite stars get with their wardrobe choices the night of this particular event.
And because the 2017 Billboard Music Awards are tomorrow, we thought there's really no better time to reminisce than now…on the most ridiculous looks of all time.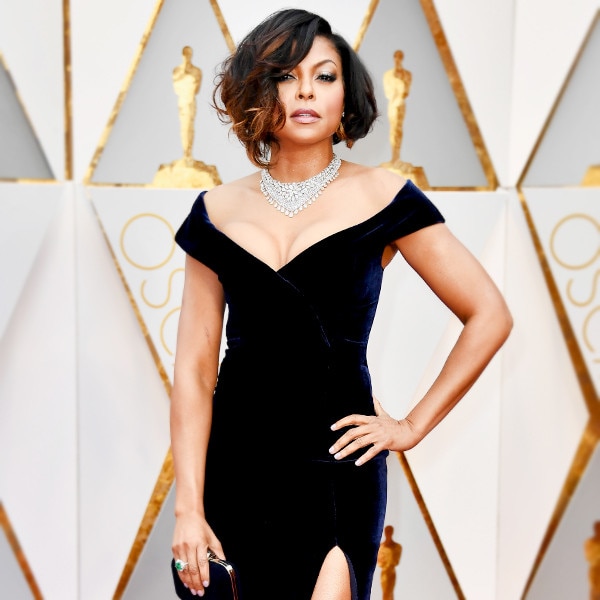 Usher is looking hilarious in all those baggy clothes.